Gut health
Immunity
"LEVEL UP YOUR GUT GAME"
Plant powered and 100% dairy free
REAL INGREDIENTS
PLANT POWERED
STRAIGHT FROM THE SOURCE
PACKS A PUNCH
NO ADDED SUGAR
REAL INGREDIENTS
PLANT POWERED
STRAIGHT FROM THE SOURCE
PACKS A PUNCH
NO ADDED SUGAR
REAL INGREDIENTS
PLANT POWERED
STRAIGHT FROM THE SOURCE
PACKS A PUNCH
NO ADDED SUGAR
REAL INGREDIENTS
PLANT POWERED
STRAIGHT FROM THE SOURCE
PACKS A PUNCH
NO ADDED SUGAR
REAL INGREDIENTS
PLANT POWERED
STRAIGHT FROM THE SOURCE
PACKS A PUNCH
NO ADDED SUGAR
REAL INGREDIENTS
PLANT POWERED
STRAIGHT FROM THE SOURCE
PACKS A PUNCH
NO ADDED SUGAR
REAL INGREDIENTS
PLANT POWERED
STRAIGHT FROM THE SOURCE
PACKS A PUNCH
NO ADDED SUGAR
REAL INGREDIENTS
PLANT POWERED
STRAIGHT FROM THE SOURCE
PACKS A PUNCH
NO ADDED SUGAR
REAL INGREDIENTS
PLANT POWERED
STRAIGHT FROM THE SOURCE
PACKS A PUNCH
NO ADDED SUGAR
REAL INGREDIENTS
PLANT POWERED
STRAIGHT FROM THE SOURCE
PACKS A PUNCH
NO ADDED SUGAR
DESCRIPTION
The trillions of good bacteria in your gut need a diverse menu of real foods to thrive. The taste bud popping flavour of raspberry, lemon and baobab mixed with MOJU's powerful blend of prebiotics and plant fibre is the super easy way to up your gut game.
*Shot glass not included
INGREDIENTS
Apple, MOJU Prebiotic* Blend (Chicory Root Inulin* 4%, Green Banana Powder, Golden Kiwi Powder, Baobab Powder 1%, Water), Lemon 8%, Ginger Root, Raspberry 3%, Apple Cider Vinegar, Antioxidant: Ascorbic Acid
WHAT'S INSIDE
Real, whole food ingredients
That's it.
WHAT'S NOT INSIDE
Added sugar or sweeteners
Synthetic vitamins
Artificial flavourings or colourings
Preservatives
Each shot contains 2.4g of your 12g per day chicory inulin, which promotes healthy digestive function by increasing stool frequency.
17mg (21% RI). RI = Reference Intake.
Vitamin C contributes to the normal function of the immune system.
Enjoy as part of a healthy lifestyle and balanced diet
STORAGE
Please consume our 420ml Dosing Bottles within 7 days of opening. Always keep all MOJU products chilled & refrigerated. Suitable for home freezing. Please defrost all MOJU products within 6 months of purchase. Drink within 7 days of fully defrosting.
GOLDEN KIWI
As one of the most nutrient-dense fruits in the world, Golden Kiwi's definitely got 1UP on your standard kiwifruit. Supercharged with more vitamin B, C and protein, it packs more punch than its green adversary. A particular bacterial strain important for gut flora balance (F. prau) thrives on Golden Kiwi, with research showing it can top that digestive health bar up nicely.
GREEN BANANA
Green Bananas are an excellent source of fibre, potassium and zinc. They contain much more resistant starch than yellow bananas, which avoids being digested as it passes through the gut. Instead, as it ferments, it acts as a prebiotic to power up the good bacteria buzzing around in there, helping them reproduce and go full multiplayer mode.
BOABAB
Sometimes referred to as the 'Tree of Life', Baobab is an iconic tree found on the plains of Africa that can live for up to 3,000 years. Its unique and amazing fruit is rich in vitamins and minerals, and contains a high amount of both soluble and insoluble dietary fibre. Taste-wise, this one's next level: we call it nature's lemon sherbet.
CHICORY ROOT
Chicory Root is considered the richest plant source of inulin, which has been proven to be a high scorer when it comes to healthy digestive function. Through its ability to battle harsh stomach enzymes, it reaches the gut safely where it undergoes prebiotic fermentation. Here, it contributes to building a more diverse microbiome, supporting a healthy and balanced digestive system, with research suggesting it may also support immunity.
NEVER MISS A SHOT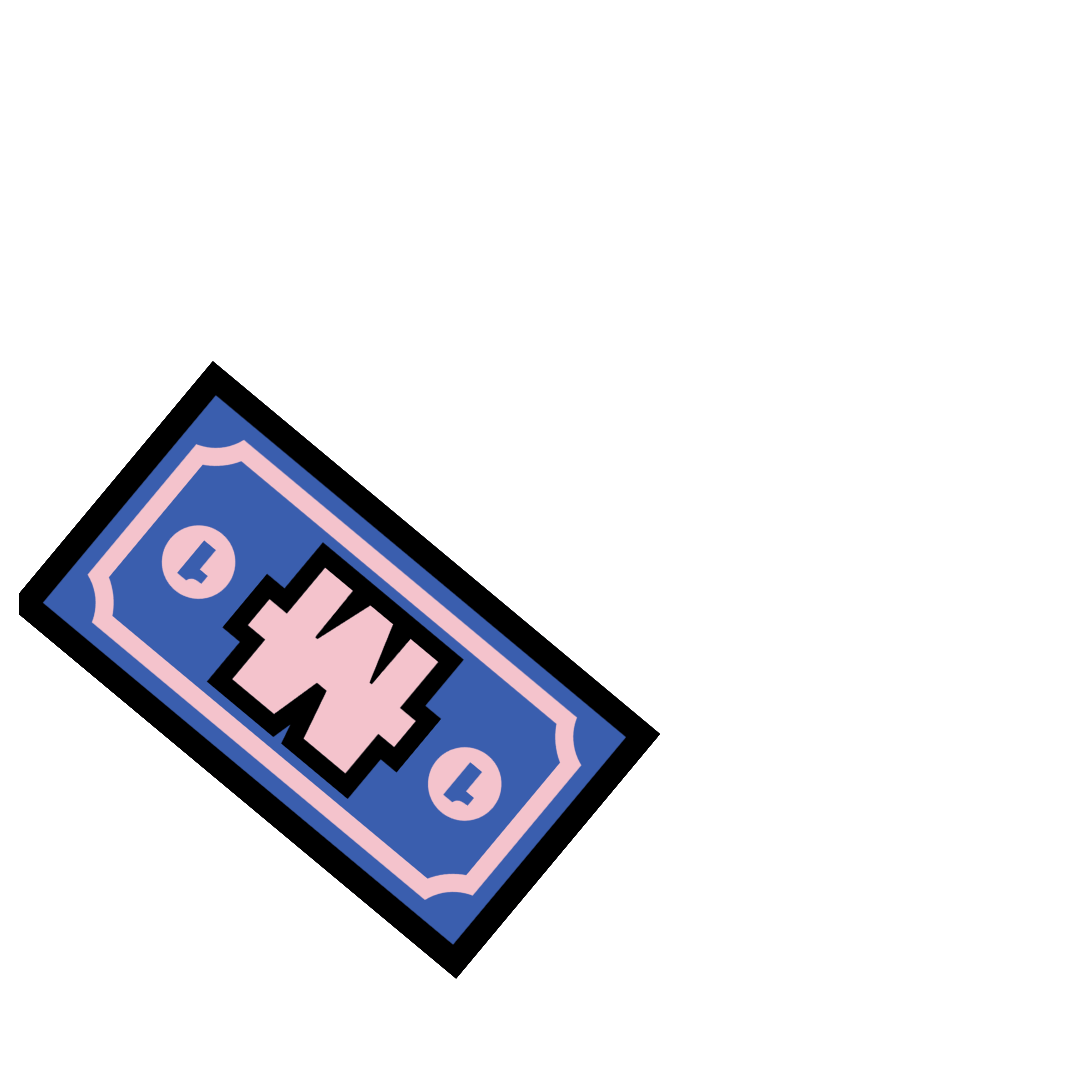 GET MO',
FO LESS
Get 10% off every order. Plus, enjoy regular subscriber perks.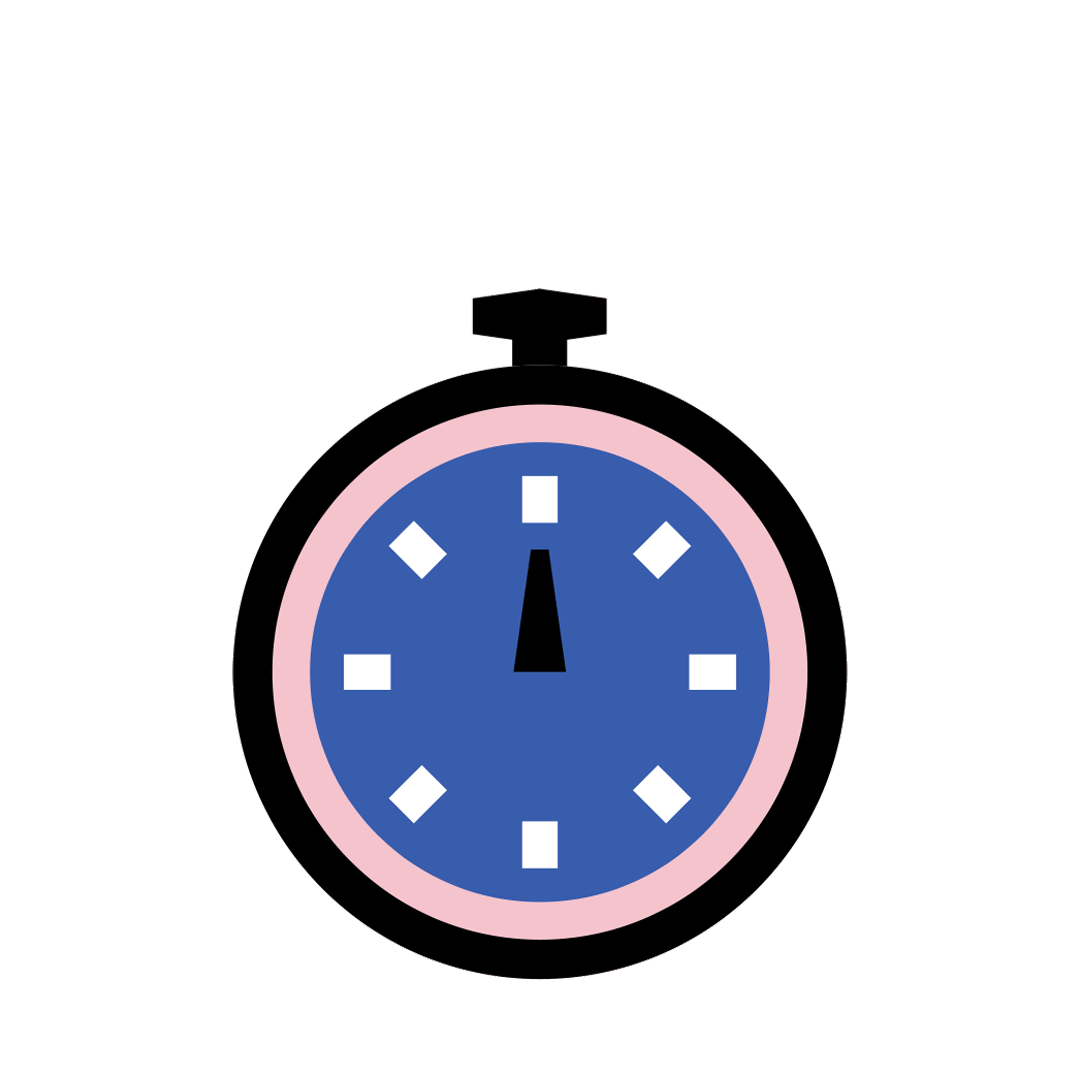 YOU CALL
THE SHOTS
Easily swap products, skip orders, or cancel your subscription at any time.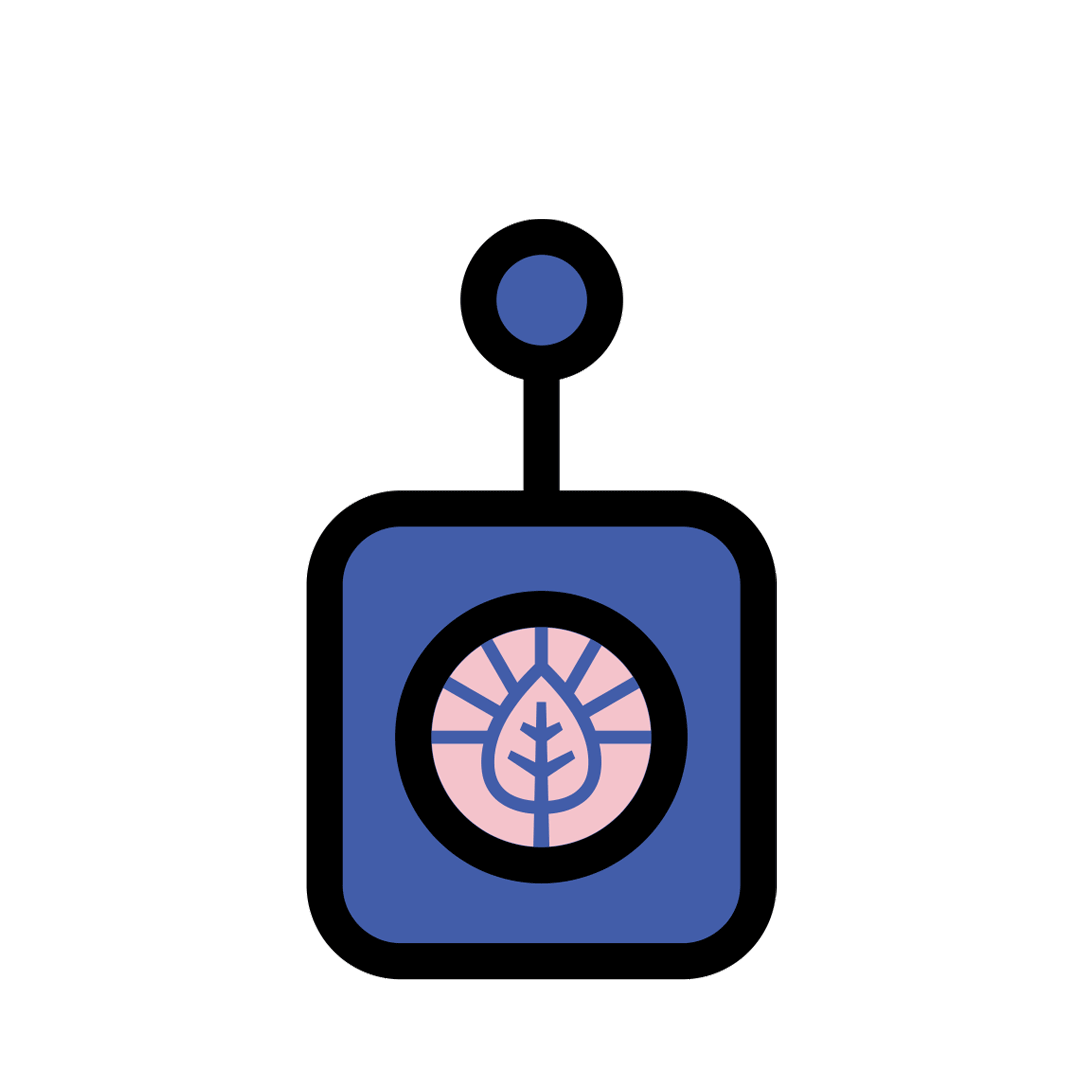 STAY IN
CONTROL
100% HAPPINESS GUARANTEED
Not blown away? Let us know within 30 days and we'll refund your first pack.
LEARN MORE
Why not add to your cart for ?