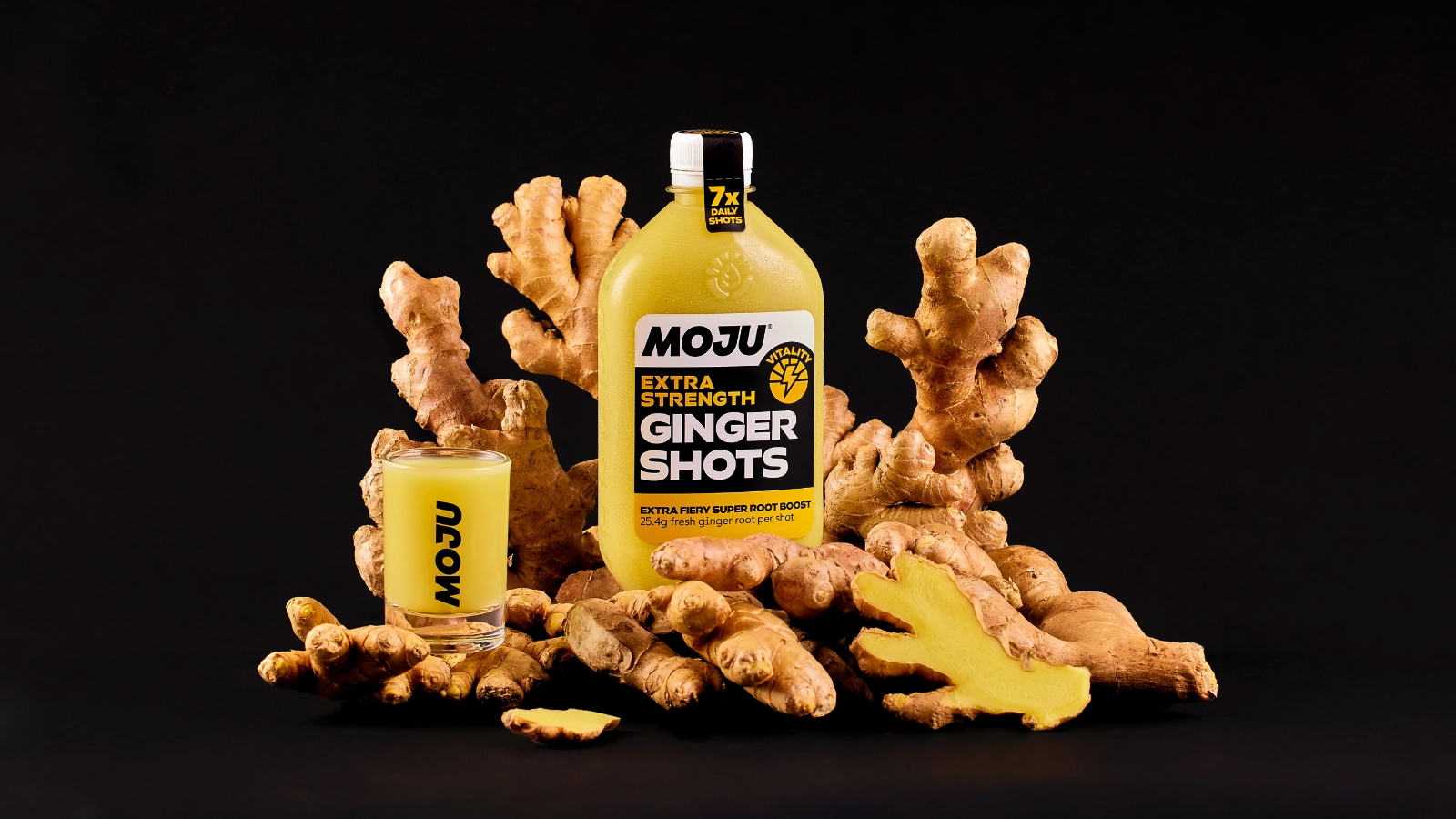 AN EXTRA FIERY SUPER ROOT BOOST
25.4g fresh pressed Peruvian ginger root in every shot 🔥
REAL INGREDIENTS
PLANT POWERED
STRAIGHT FROM THE SOURCE
PACKS A PUNCH
NO ADDED SUGAR
REAL INGREDIENTS
PLANT POWERED
STRAIGHT FROM THE SOURCE
PACKS A PUNCH
NO ADDED SUGAR
REAL INGREDIENTS
PLANT POWERED
STRAIGHT FROM THE SOURCE
PACKS A PUNCH
NO ADDED SUGAR
REAL INGREDIENTS
PLANT POWERED
STRAIGHT FROM THE SOURCE
PACKS A PUNCH
NO ADDED SUGAR
REAL INGREDIENTS
PLANT POWERED
STRAIGHT FROM THE SOURCE
PACKS A PUNCH
NO ADDED SUGAR
REAL INGREDIENTS
PLANT POWERED
STRAIGHT FROM THE SOURCE
PACKS A PUNCH
NO ADDED SUGAR
REAL INGREDIENTS
PLANT POWERED
STRAIGHT FROM THE SOURCE
PACKS A PUNCH
NO ADDED SUGAR
REAL INGREDIENTS
PLANT POWERED
STRAIGHT FROM THE SOURCE
PACKS A PUNCH
NO ADDED SUGAR
REAL INGREDIENTS
PLANT POWERED
STRAIGHT FROM THE SOURCE
PACKS A PUNCH
NO ADDED SUGAR
REAL INGREDIENTS
PLANT POWERED
STRAIGHT FROM THE SOURCE
PACKS A PUNCH
NO ADDED SUGAR
DESCRIPTION
Double the Ginge. Double the Singe. Give your immune system a fiery shake-up call with 25.4g of fresh-pressed Peruvian ginger root in every 60ml shot. It's the fierce flavour hit only the fearless can handle. Reckon you're up for the challenge?
*Shot glass not included
WHAT'S INSIDE
Real, whole food ingredients
That's it.
WHAT'S NOT INSIDE
Added sugar or sweeteners
Synthetic vitamins
Artificial flavourings or colourings
Preservatives
STORAGE
Please consume our 420ml Dosing Bottles within 7 days of opening. Always keep all MOJU products chilled & refrigerated. Suitable for home freezing. Please defrost all MOJU products within 6 months of purchase. Drink within 7 days of fully defrosting.

Sourcing
Only the highest quality Peruvian ginger makes it into our bottles. It's smaller and more powerful than its Chinese equivalent, unique in flavour, and packs a super punchy hit that makes our shots famously fiery.


Traditional use
Ginger's rep as nature's wonder root spans thousands of years, having been used to treat anything from seeing off colds to settling stomachs. It's still a number one go-to in traditional remedies to this day.

Emerging evidence
Ginger contains potassium, copper, iron, vitamin B6, and magnesium which studies show have a whole load of benefits for the body. Gingerol, the main active compound in ginger, is thought to have powerful restorative properties. Numerous studies have researched its effects on colds and flu, stomach discomfort, nausea, and dizziness.




MO' Info
Ginger's unapologetically potent flavour is the rascal responsible for wreaking absolute havoc on your tastebuds in almost all our products. Basically, it's the secret to our MOJU-ness.
NEVER MISS A SHOT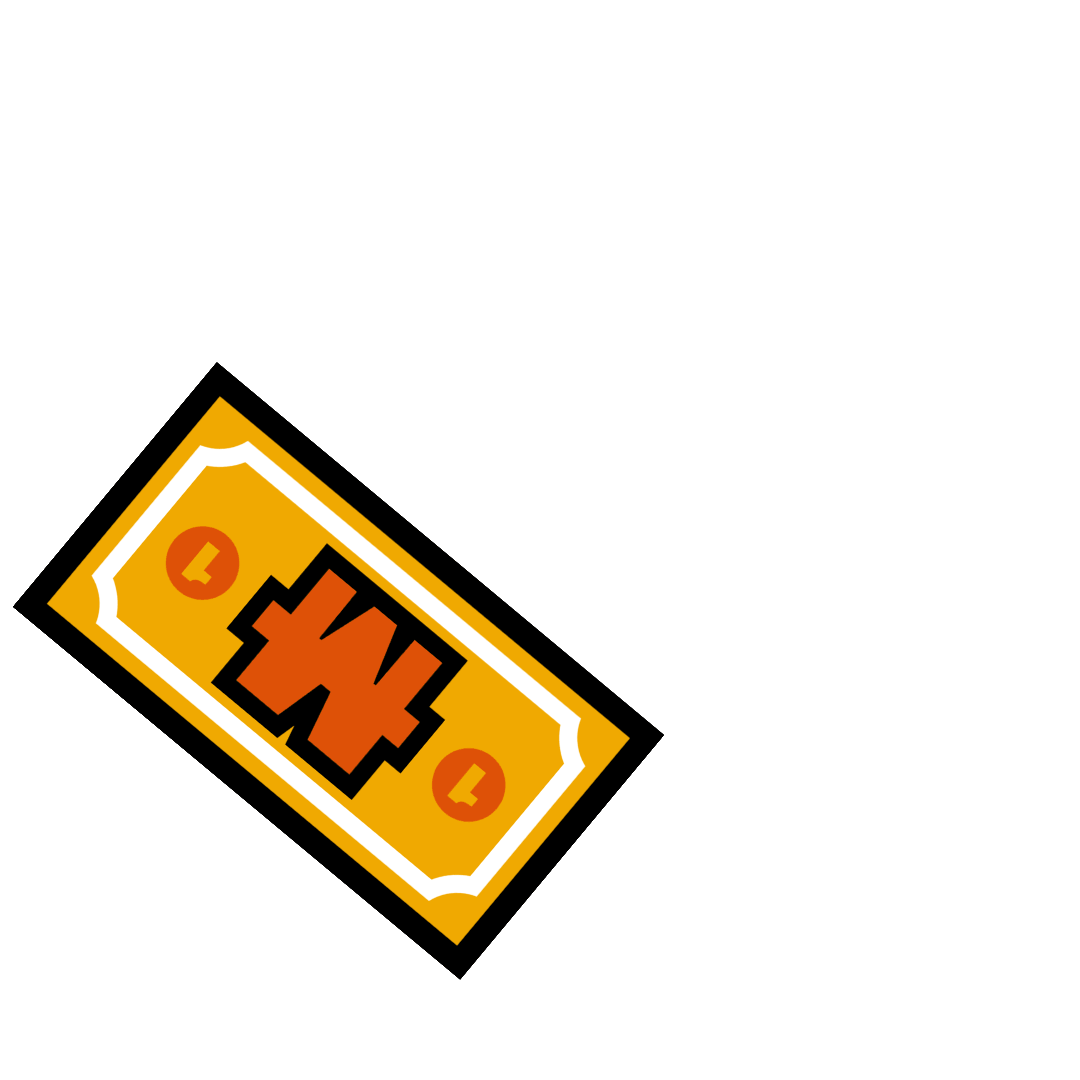 GET MO',
FO LESS
Get 15% off every order. Plus, enjoy regular subscriber perks.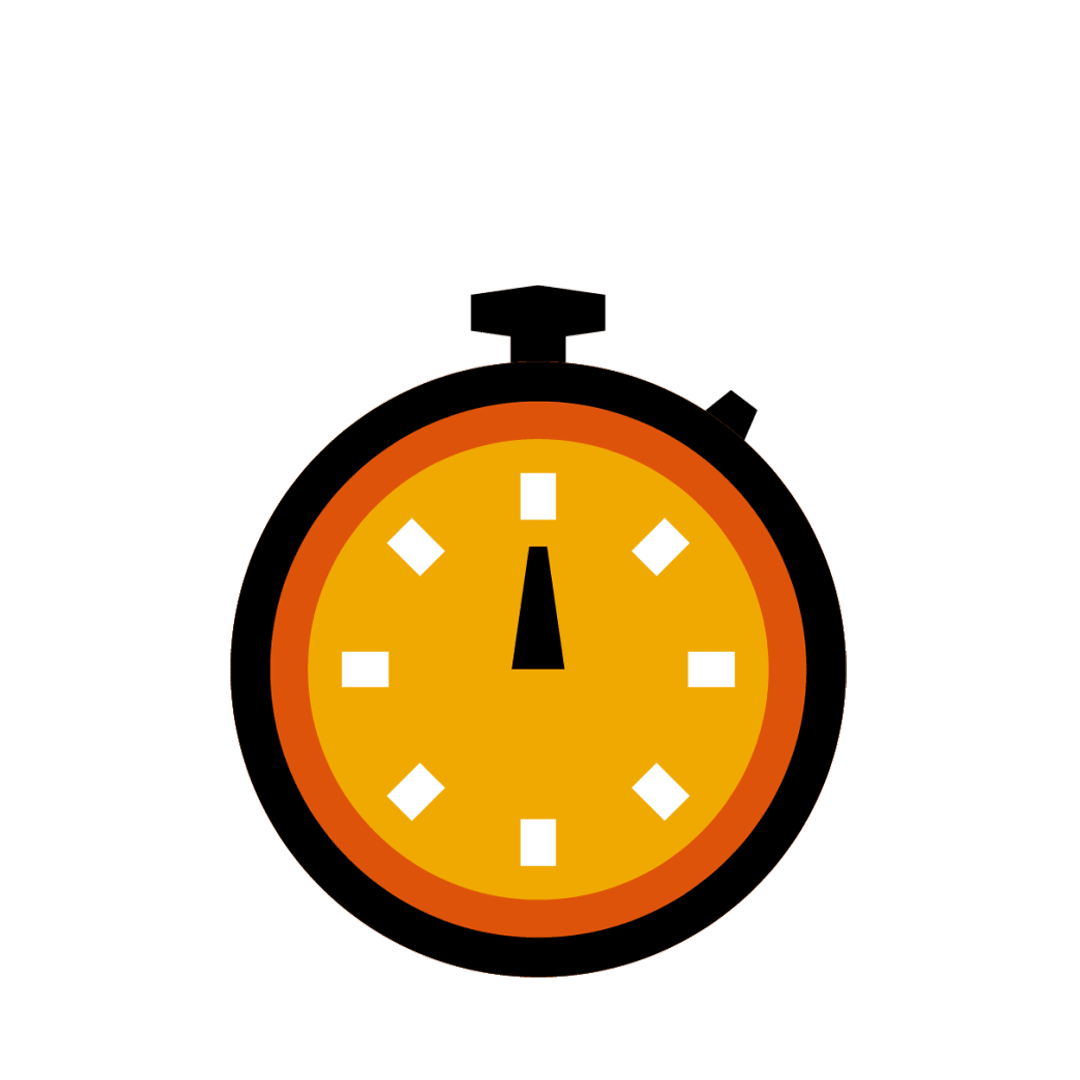 YOU CALL
THE SHOTS
Easily swap products, skip orders, or cancel your subscription at any time.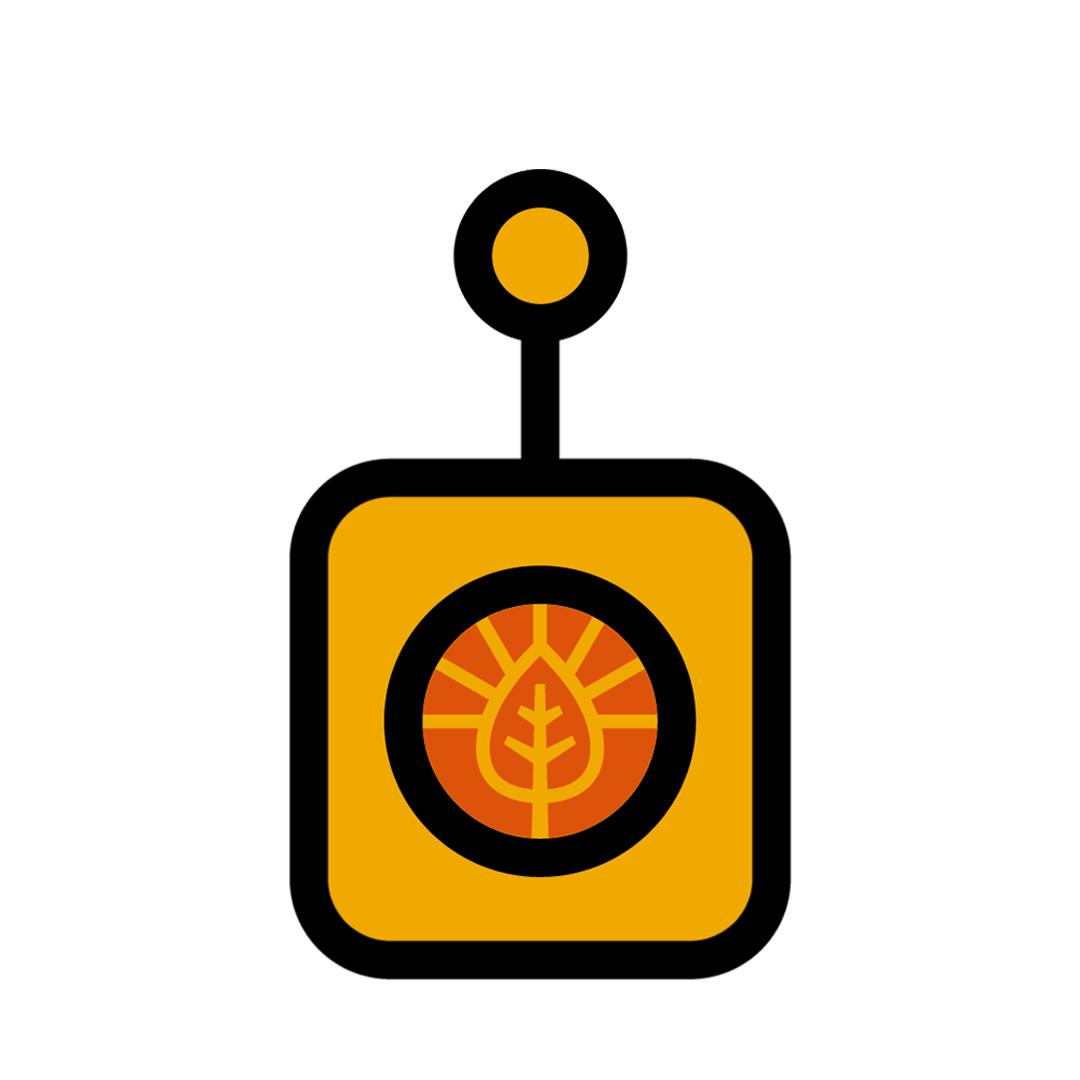 STAY IN
CONTROL
100% HAPPINESS GUARANTEED
Not blown away? Let us know within 30 days and we'll refund your first pack.
Learn More
Why not try 2x MINI PREBIOTIC PACK
£13.50
The trillions of good bacteria in your gut need a diverse menu of real foods to thrive. Our gut pack contains Tropical with fruity mango, zesty lime and zingy baobab, and Berry with the tastebud popping flavour of raspberry, lemon and baobab. Both mixed with MOJU's powerful blend of prebiotics and plant fibre - a super easy way to level up your gut game.