REAL INGREDIENTS
PLANT POWERED
STRAIGHT FROM THE SOURCE
PACKS A PUNCH
NO ADDED SUGAR
REAL INGREDIENTS
PLANT POWERED
STRAIGHT FROM THE SOURCE
PACKS A PUNCH
NO ADDED SUGAR
REAL INGREDIENTS
PLANT POWERED
STRAIGHT FROM THE SOURCE
PACKS A PUNCH
NO ADDED SUGAR
REAL INGREDIENTS
PLANT POWERED
STRAIGHT FROM THE SOURCE
PACKS A PUNCH
NO ADDED SUGAR
REAL INGREDIENTS
PLANT POWERED
STRAIGHT FROM THE SOURCE
PACKS A PUNCH
NO ADDED SUGAR
REAL INGREDIENTS
PLANT POWERED
STRAIGHT FROM THE SOURCE
PACKS A PUNCH
NO ADDED SUGAR
REAL INGREDIENTS
PLANT POWERED
STRAIGHT FROM THE SOURCE
PACKS A PUNCH
NO ADDED SUGAR
REAL INGREDIENTS
PLANT POWERED
STRAIGHT FROM THE SOURCE
PACKS A PUNCH
NO ADDED SUGAR
REAL INGREDIENTS
PLANT POWERED
STRAIGHT FROM THE SOURCE
PACKS A PUNCH
NO ADDED SUGAR
REAL INGREDIENTS
PLANT POWERED
STRAIGHT FROM THE SOURCE
PACKS A PUNCH
NO ADDED SUGAR
DESCRIPTION
Our Vitality Pack contains nature's most potent roots. Ginger is the daily wake up call your body and mind needs. Turmeric is nature's way of keeping you moving and active. We press the highest quality fresh Peruvian ginger and turmeric root in our shots to give you the good stuff when you need it most.
*Shot glass not included
WHAT'S INSIDE
Real, whole food ingredients
That's it.
WHAT'S NOT INSIDE
Added sugar or sweeteners
Synthetic vitamins
Artificial flavourings or colourings
Preservatives
STORAGE
Please consume our 420ml Dosing Bottles within 7 days of opening. Always keep all MOJU products chilled & refrigerated. Suitable for home freezing. Please defrost all MOJU products within 6 months of purchase. Drink within 7 days of fully defrosting.

Ginger
Ginger's rep as nature's wonder root spans thousands of years, having been used to treat anything from seeing off colds to settling stomachs. It's still a number one go-to in traditional remedies to this day.

Ginger
Ginger contains potassium, copper, iron, vitamin B6, and magnesium which studies show have a whole load of benefits for the body. Gingerol, the main active compound in ginger, is thought to have powerful restorative properties. Numerous studies have researched its effects on colds and flu, stomach discomfort, nausea, and dizziness.
Turmeric
With over 5,000 years of use in traditional remedies due to its claimed benefical effects, turmeric has been used in southern Asia for millennia to support health.... you name it, this root was used to turn it around.

Turmeric
Curcumin - the key compount in turmeric - is increasingly well researched, with the scientific community exploring its potential positive effects on gut and brain health. Turmeric is also packed with iron, potassium and vitamin B1, with evidence suggesting strong benefits to the gut microbiome.

NEVER MISS A SHOT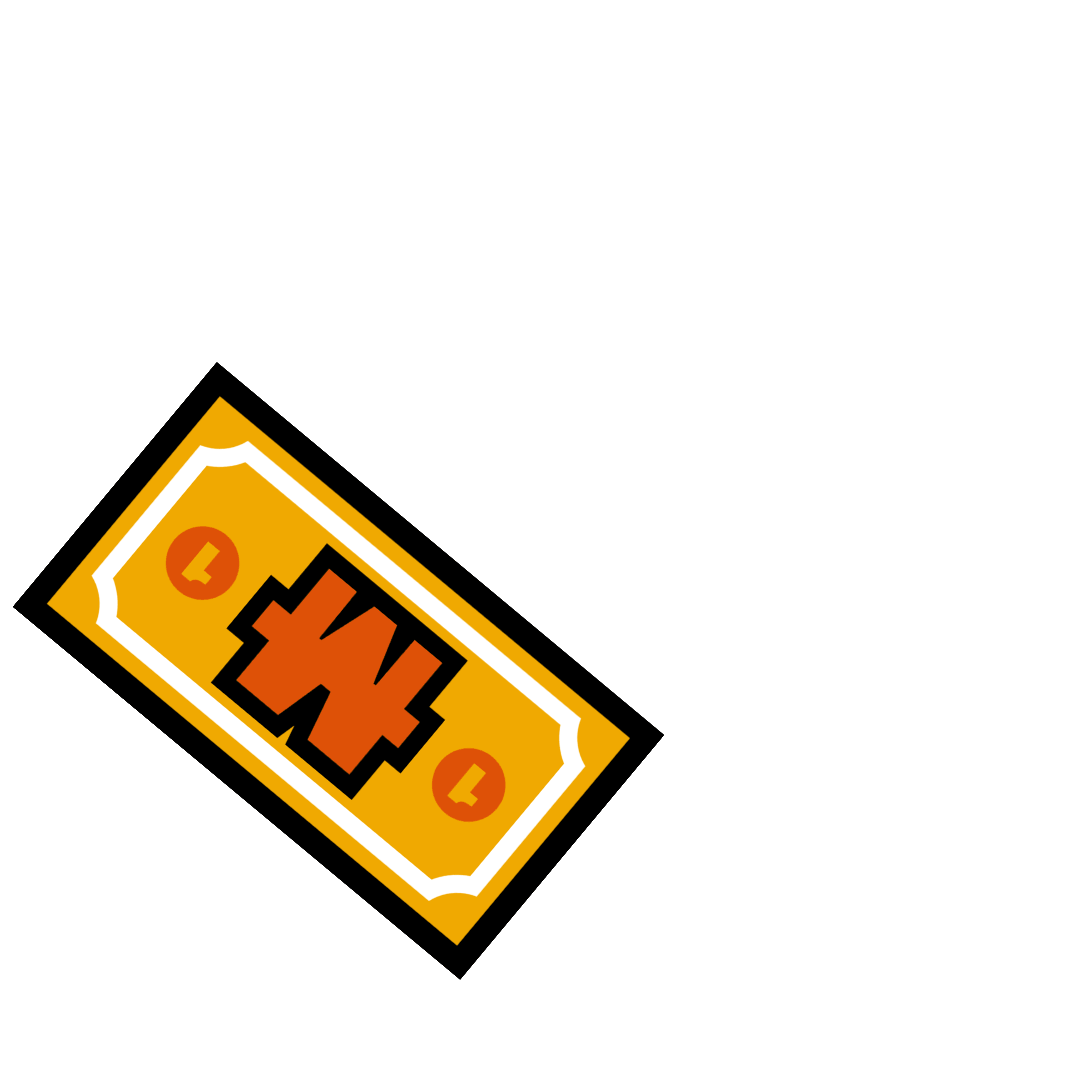 GET MO',
FO LESS
Get 15% off every order. Plus, enjoy regular subscriber perks.
YOU CALL
THE SHOTS
Easily swap products, skip orders, or cancel your subscription at any time.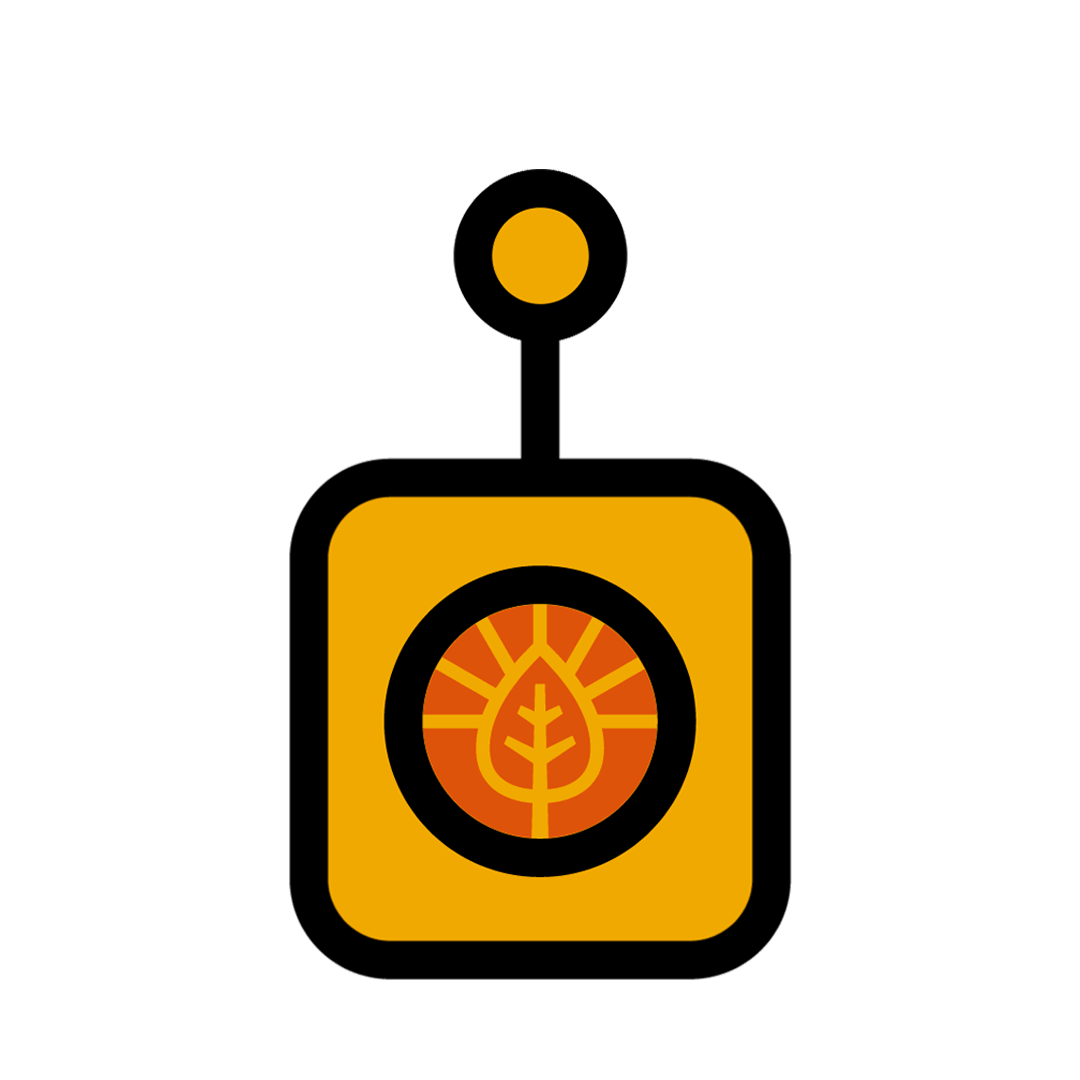 STAY IN
CONTROL
100% HAPPINESS GUARANTEED
Not blown away? Let us know within 30 days and we'll refund your first pack.
LEARN MORE
Why not try 2x MINI IMMUNITY PACK
£13.50
A vital combo to prepare your body for whatever life throws at you. Our immunity blends each contain your daily hit of vit D3, vit C and zinc in every powerfully punchy shot. Hot Mango's packed with mangoes, ginger & turmeric roots, vit-D rich seaweed & a pinch of cayenne to deliver the immune support every body needs. Multi Berry's full of tangy elderberries, acerola cherries & vit-D rich seaweed to deliver a vit hit like no other.