DAILY HIT OF VIT C, D & ZINC
20μg Vit D3 & 100% RI Vit C and Zinc
REAL INGREDIENTS
PLANT POWERED
STRAIGHT FROM THE SOURCE
PACKS A PUNCH
NO ADDED SUGAR
REAL INGREDIENTS
PLANT POWERED
STRAIGHT FROM THE SOURCE
PACKS A PUNCH
NO ADDED SUGAR
REAL INGREDIENTS
PLANT POWERED
STRAIGHT FROM THE SOURCE
PACKS A PUNCH
NO ADDED SUGAR
REAL INGREDIENTS
PLANT POWERED
STRAIGHT FROM THE SOURCE
PACKS A PUNCH
NO ADDED SUGAR
REAL INGREDIENTS
PLANT POWERED
STRAIGHT FROM THE SOURCE
PACKS A PUNCH
NO ADDED SUGAR
REAL INGREDIENTS
PLANT POWERED
STRAIGHT FROM THE SOURCE
PACKS A PUNCH
NO ADDED SUGAR
REAL INGREDIENTS
PLANT POWERED
STRAIGHT FROM THE SOURCE
PACKS A PUNCH
NO ADDED SUGAR
REAL INGREDIENTS
PLANT POWERED
STRAIGHT FROM THE SOURCE
PACKS A PUNCH
NO ADDED SUGAR
REAL INGREDIENTS
PLANT POWERED
STRAIGHT FROM THE SOURCE
PACKS A PUNCH
NO ADDED SUGAR
REAL INGREDIENTS
PLANT POWERED
STRAIGHT FROM THE SOURCE
PACKS A PUNCH
NO ADDED SUGAR
DESCRIPTION
The Immunity pack is your natural armour. Both blends contain 20μg Vit D3 & 100% of your daily recommended Vit C and Zinc. Immunity Hot Mango is packed with mangoes, ginger and turmeric roots, vit D-rich seaweed and a pinch of cayenne. Immunity Multi Berry is bursting with tangy elderberries, acerola cherries and vit D-rich seaweed to deliver the immune support every body needs. 
*Shot glass not included
WHAT'S INSIDE
Real, whole food ingredients
That's it.
WHAT'S NOT INSIDE
Added sugar or sweeteners
Synthetic vitamins
Artificial flavourings or colourings
Preservatives
STORAGE
Please consume our 420ml Dosing Bottles within 7 days of opening. Always keep all MOJU products chilled & refrigerated. Suitable for home freezing. Please defrost all MOJU products within 6 months of purchase. Drink within 7 days of fully defrosting.

ELDERBERRY & ACEROLA CHERRY
As big-hitting ingredients go, acerola cherry and elderberries have our full respect. Acerola cherry from Brazil really is the (C) bomb. Super sour and unapologetically tart, get ready to total those tastebuds. As for elderberries, sourced in Portugal, they deliver a tangy tickle, packed with vitamin C, quercetin, and flavonoids: making them a wise addition to any daily routine.


VITAMIN C
You know its good for you, but just wait till you C what this vitamin can really do. From its mind-blowing powers in supporting the normal function of you psychological, nervous and immune systems to reducing tiredness and fatigue. With 100% of your RI in every serving, it's the lift every body needs.


VITAMIN D
If it's vitamin D3 you're after, we've got the goods to kelp you out. Packing 396% of your daily RI, our rare top-tier plant-based vitamin D is sourced from seaweed grown in ocean ponds off the coast of France – all so you can keep making waves. This legendary vitamin is the business when it comes to your immune system function.


ZINC
As key essential elements go, zinc is up there as a must and we give you 100% of your RI in every shot. Contributing to the maintenance of many body functions and playing a major role in the growth and normal functioning of immune cells, it is the perfect addition to help keep your body firing and support your immune system.


NEVER MISS A SHOT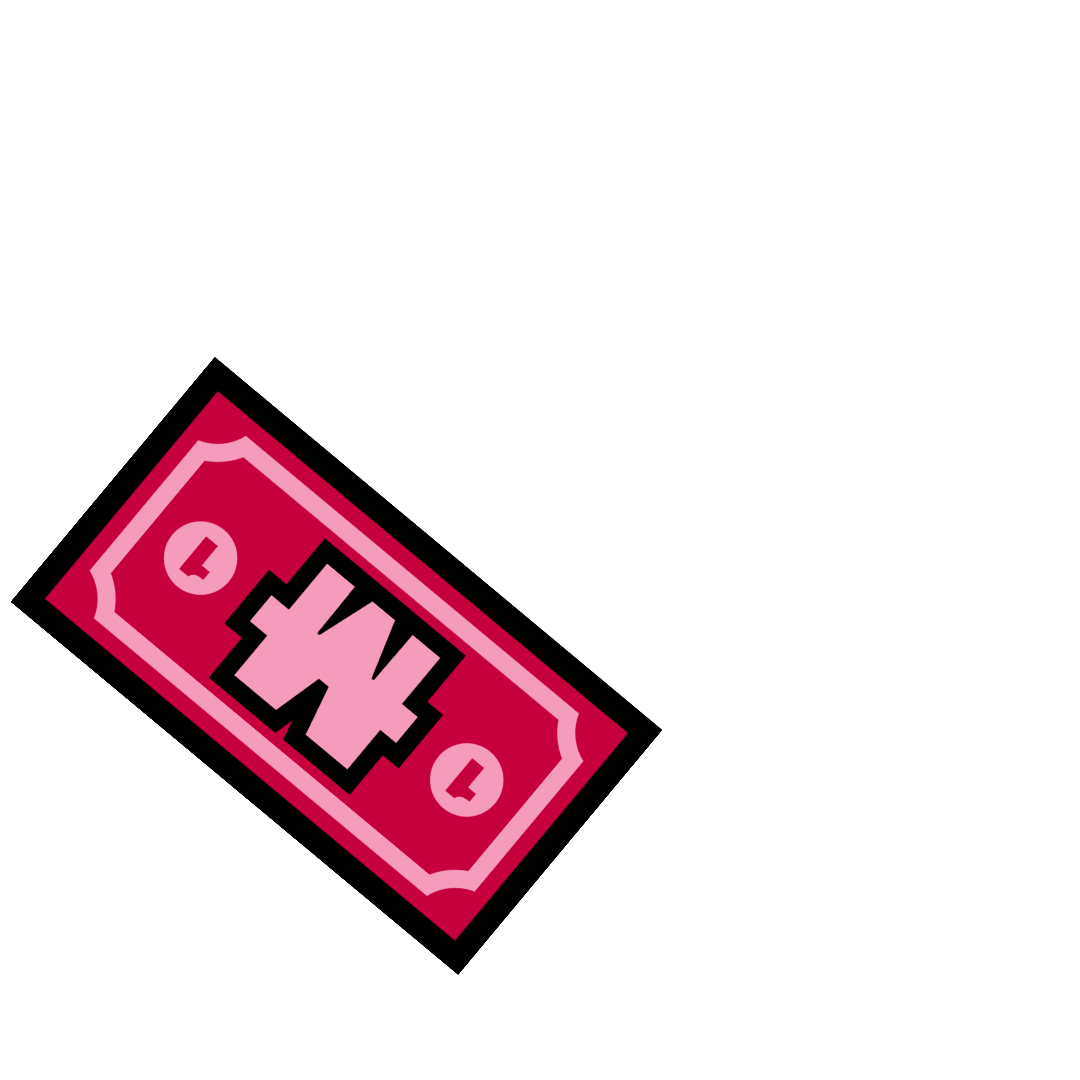 GET MO',
FO LESS
Get 15% off every order. Plus, enjoy regular subscriber perks.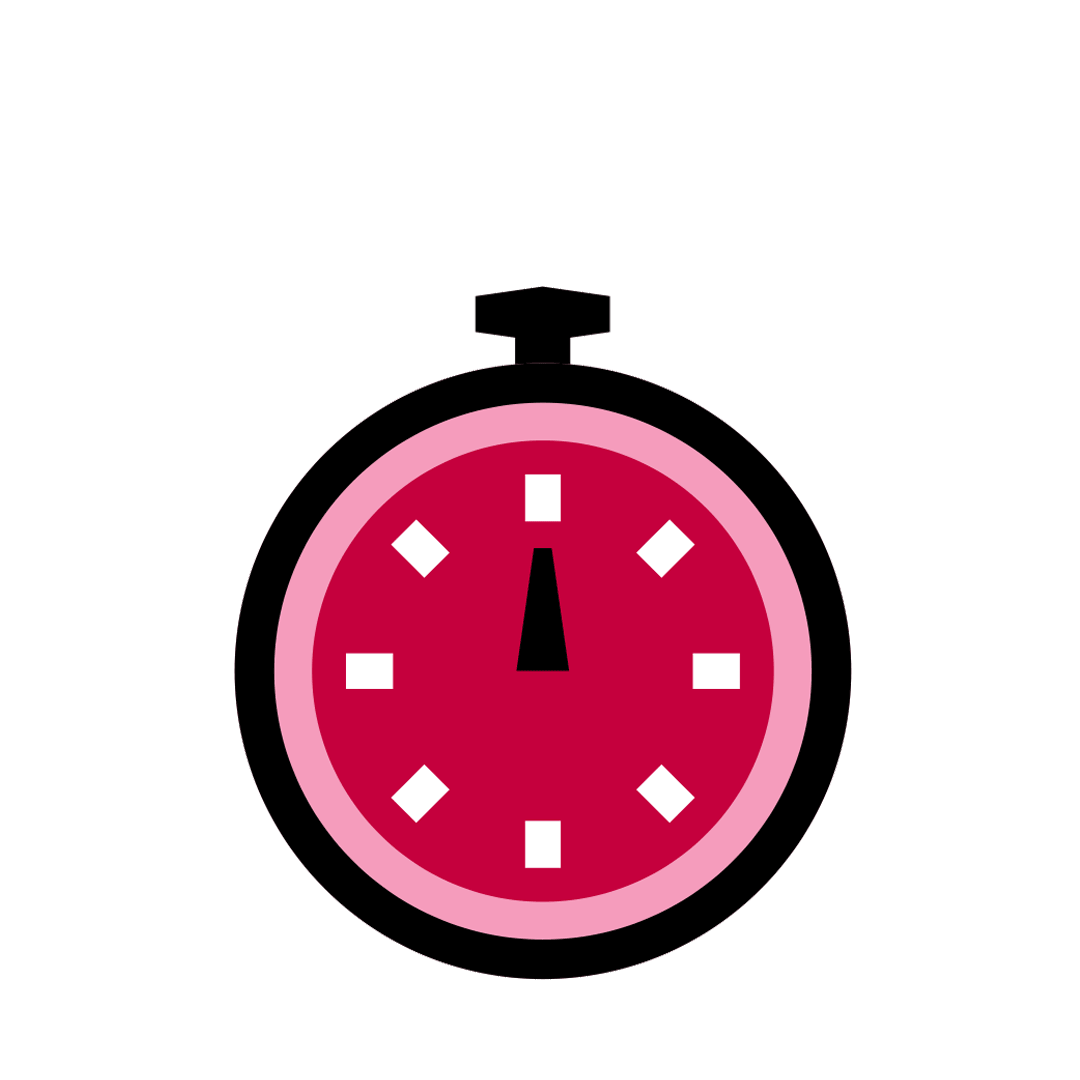 YOU CALL
THE SHOTS
Easily swap products, skip orders, or cancel your subscription at any time.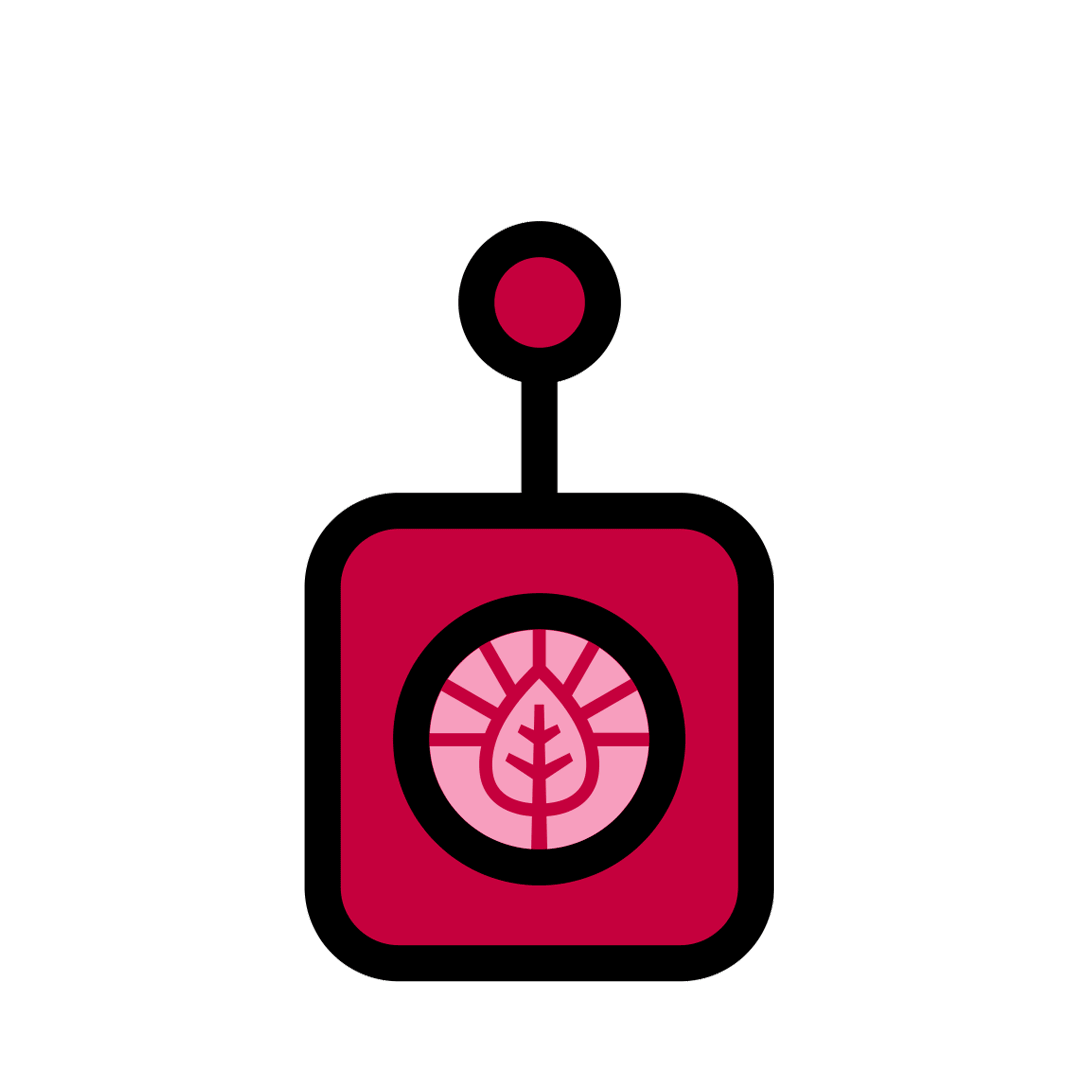 STAY IN
CONTROL
100% HAPPINESS GUARANTEED
Not blown away? Let us know within 30 days and we'll refund your first pack.
LEARN MORE
Why not try 2x MINI VITALITY PACK
£13.50
Our Vitality Pack contains nature's most potent roots. Ginger is the daily wake up call your body and mind needs. Turmeric is nature's way of keeping you moving and active. We press the highest quality fresh Peruvian ginger and turmeric root in our shots to give you the good stuff when you need it most.