GUT HEALTH:
IT'S A LOT TO DIGEST
But this crazy complex system is about so much more than just digestion. It's about the trillions of bacteria that make you, You.

Right now, you've got up to 2kg of these guys living in that maze of a gut (that's heavier than your brain!) And science says they can play a crucial role in protecting us against germs, breaking down our meals, producing essential vitamins and a whole lot more.
PRE VS PRO
Now, the probiotics (aka good bacteria) in your gut? Well, they need feeding! And they've got a mad hunger for prebiotics and plant fibres.

In fact, the more diverse the better. They can't get enough of them. The more they munch, the more they thrive – meaning better health and a happier gut. Winning.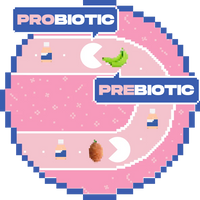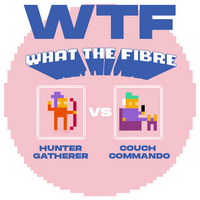 THIS IS MORE
THAN JUST FIBRE...
Problem is, for most of us, our daily fibre intake doesn't have that kind of diversity.

We may think we've got this gut-friendly fibre business nailed with our fancy modern diets. But when it comes to getting good diversity in, most hunter-gatherers would kick our butts.
 
Studies have shown that tribal diets, such as those of the Hadza (full of fruit, veg, prebiotics and other plant fibre) are what we need for optimal gut health. But here in the urban jungle, it's not always that easy.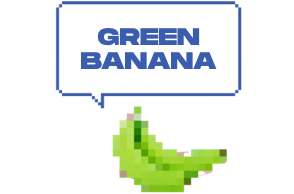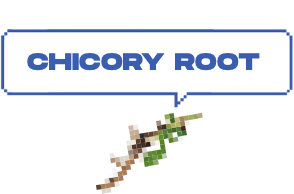 INGREDIENTS
We've scoured the planet for the world's most supercharged prebiotics and plant fibres, proven to survive the stomach and reach the lower gut where they can get to work on your army of good bacteria. And it turns out they aren't just what your gut's good guys crave – your tastebuds will be hooked too.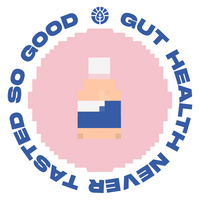 ITS AN ALL STAR
LINE-UP, POWERED BY NATURE AND BACKED BY SCIENCE.
Pac-ing more craveable flavours than you can shake a joystick at, MOJU's Prebiotic Shot is the one for anyone who prefers their products plant-based. With raspberry, lemon and sherbert-y baobab entering the game, gut health's never tasted so good.  Get ready to level up.