REAL INGREDIENTS
PLANT POWERED
STRAIGHT FROM THE SOURCE
PACKS A PUNCH
NO ADDED SUGAR
REAL INGREDIENTS
PLANT POWERED
STRAIGHT FROM THE SOURCE
PACKS A PUNCH
NO ADDED SUGAR
REAL INGREDIENTS
PLANT POWERED
STRAIGHT FROM THE SOURCE
PACKS A PUNCH
NO ADDED SUGAR
REAL INGREDIENTS
PLANT POWERED
STRAIGHT FROM THE SOURCE
PACKS A PUNCH
NO ADDED SUGAR
REAL INGREDIENTS
PLANT POWERED
STRAIGHT FROM THE SOURCE
PACKS A PUNCH
NO ADDED SUGAR
REAL INGREDIENTS
PLANT POWERED
STRAIGHT FROM THE SOURCE
PACKS A PUNCH
NO ADDED SUGAR
REAL INGREDIENTS
PLANT POWERED
STRAIGHT FROM THE SOURCE
PACKS A PUNCH
NO ADDED SUGAR
REAL INGREDIENTS
PLANT POWERED
STRAIGHT FROM THE SOURCE
PACKS A PUNCH
NO ADDED SUGAR
REAL INGREDIENTS
PLANT POWERED
STRAIGHT FROM THE SOURCE
PACKS A PUNCH
NO ADDED SUGAR
REAL INGREDIENTS
PLANT POWERED
STRAIGHT FROM THE SOURCE
PACKS A PUNCH
NO ADDED SUGAR
DESCRIPTION
The MOJU 60ml Shot Glass is made to help you get through those Dosing Bottles in style. Ideal for measuring out the perfect serving (or two!). There are two in the pack if you want to give one away. Or of course you could just line em' up and double shot. We're not here to judge.
NEVER MISS A SHOT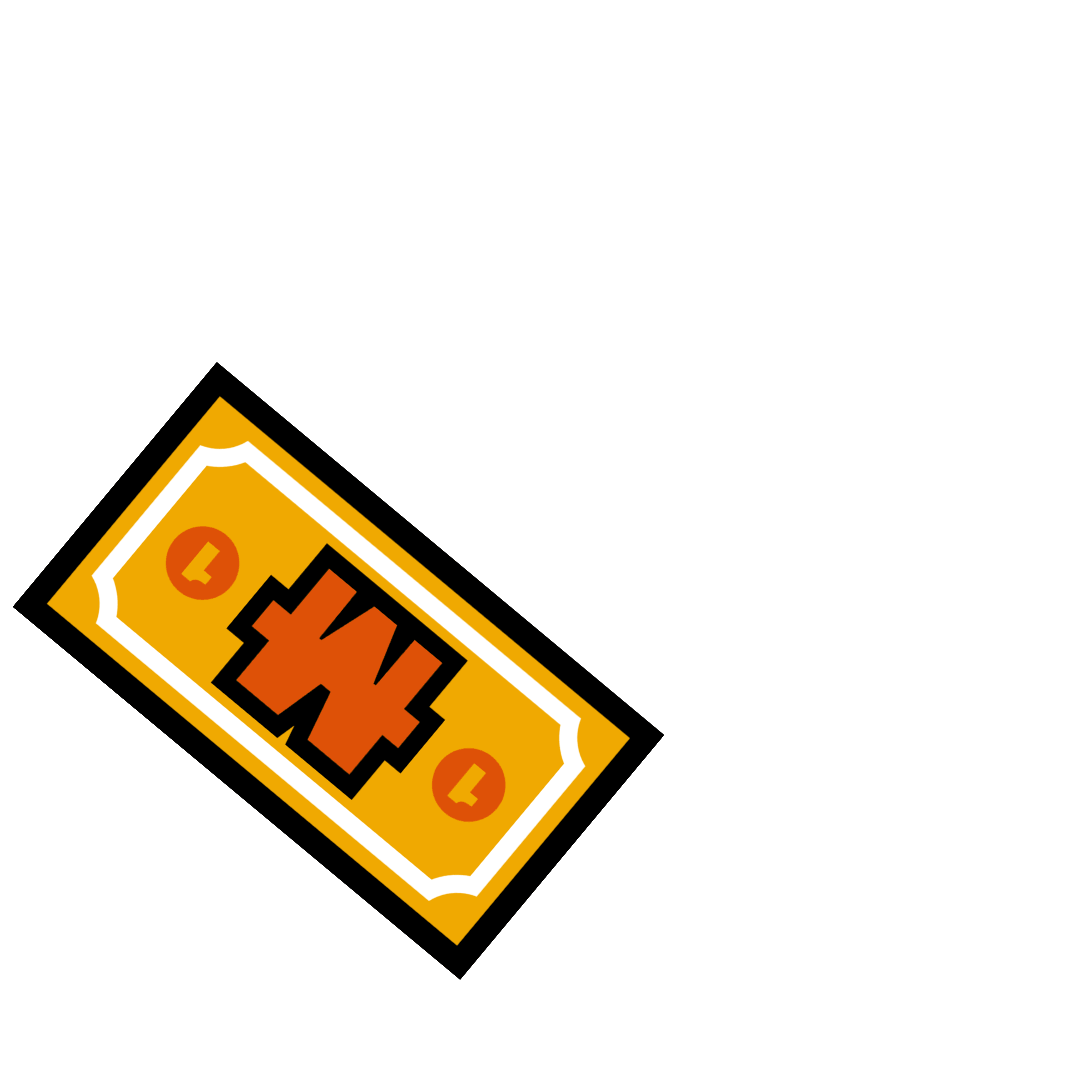 GET MO',
FO LESS
Get 15% off every order. Plus, enjoy regular subscriber perks.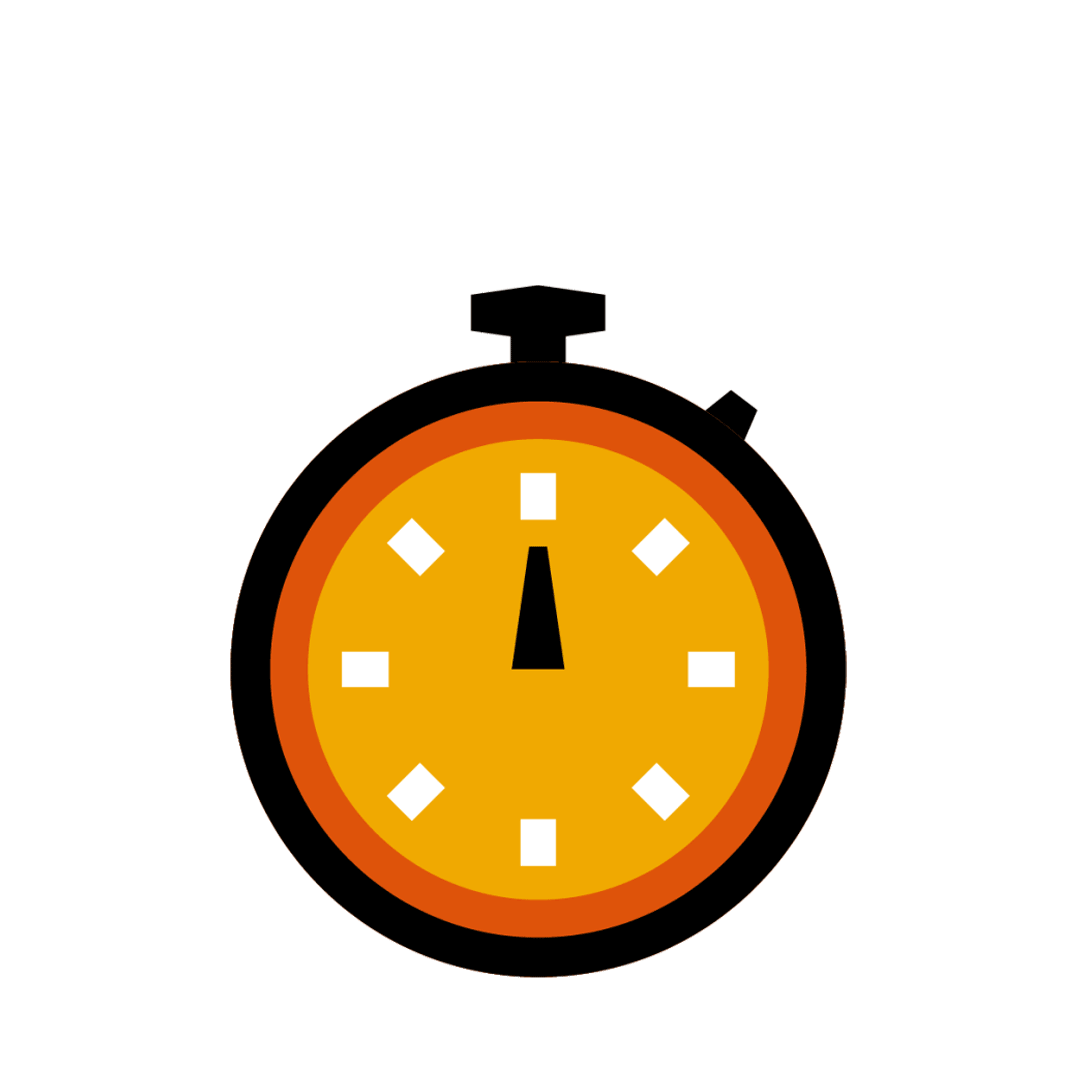 YOU CALL
THE SHOTS
Easily swap products, skip orders, or cancel your subscription at any time.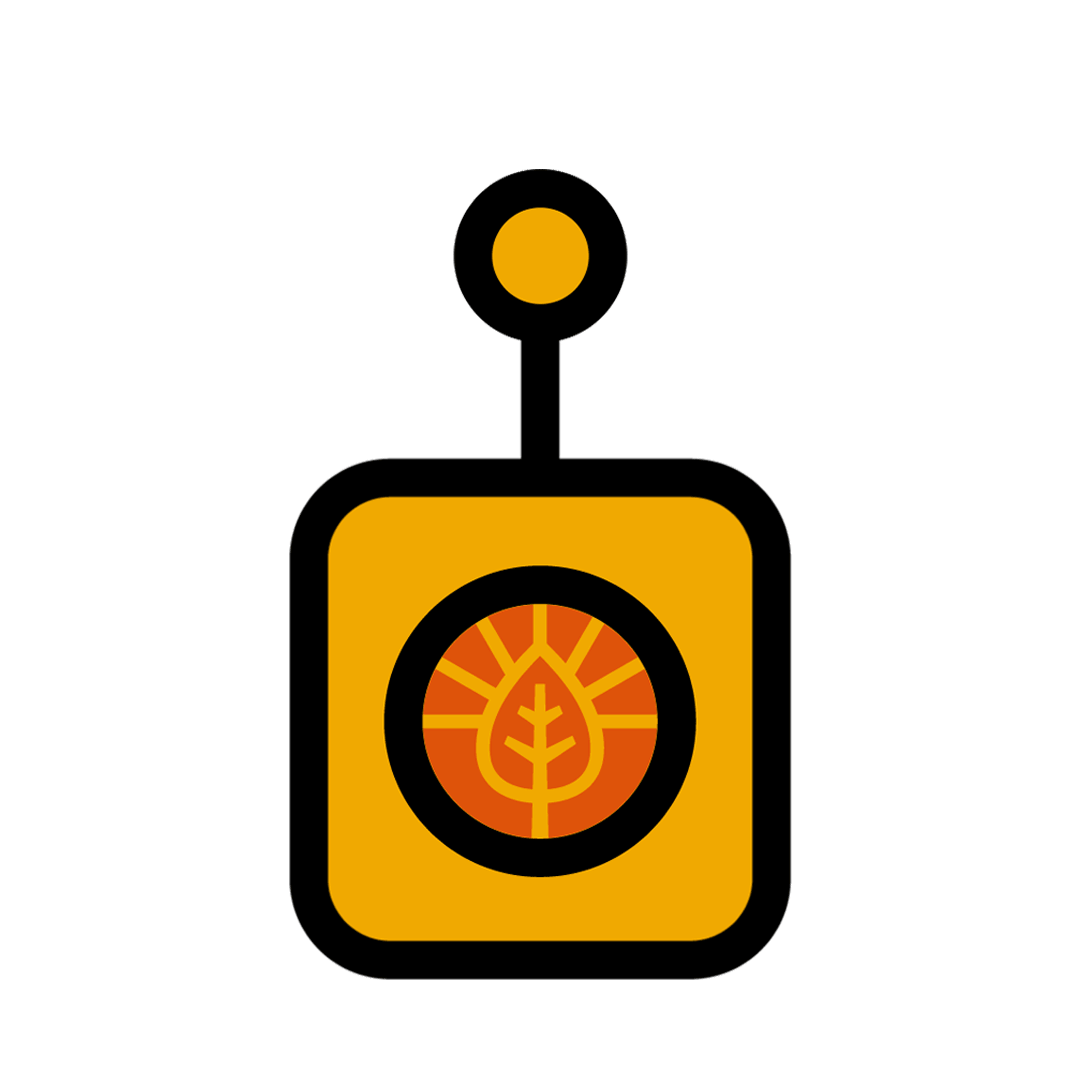 STAY IN
CONTROL