REAL INGREDIENTS
PLANT POWERED
STRAIGHT FROM THE SOURCE
PACKS A PUNCH
NO ADDED SUGAR
REAL INGREDIENTS
PLANT POWERED
STRAIGHT FROM THE SOURCE
PACKS A PUNCH
NO ADDED SUGAR
REAL INGREDIENTS
PLANT POWERED
STRAIGHT FROM THE SOURCE
PACKS A PUNCH
NO ADDED SUGAR
REAL INGREDIENTS
PLANT POWERED
STRAIGHT FROM THE SOURCE
PACKS A PUNCH
NO ADDED SUGAR
REAL INGREDIENTS
PLANT POWERED
STRAIGHT FROM THE SOURCE
PACKS A PUNCH
NO ADDED SUGAR
REAL INGREDIENTS
PLANT POWERED
STRAIGHT FROM THE SOURCE
PACKS A PUNCH
NO ADDED SUGAR
REAL INGREDIENTS
PLANT POWERED
STRAIGHT FROM THE SOURCE
PACKS A PUNCH
NO ADDED SUGAR
REAL INGREDIENTS
PLANT POWERED
STRAIGHT FROM THE SOURCE
PACKS A PUNCH
NO ADDED SUGAR
REAL INGREDIENTS
PLANT POWERED
STRAIGHT FROM THE SOURCE
PACKS A PUNCH
NO ADDED SUGAR
REAL INGREDIENTS
PLANT POWERED
STRAIGHT FROM THE SOURCE
PACKS A PUNCH
NO ADDED SUGAR
DESCRIPTION
The Limited Edition MOJU Tote Bag is the perfect accompaniment to your MOJU stash. Fill it with whatever you like to carry your favourite things in style.

NEVER MISS A SHOT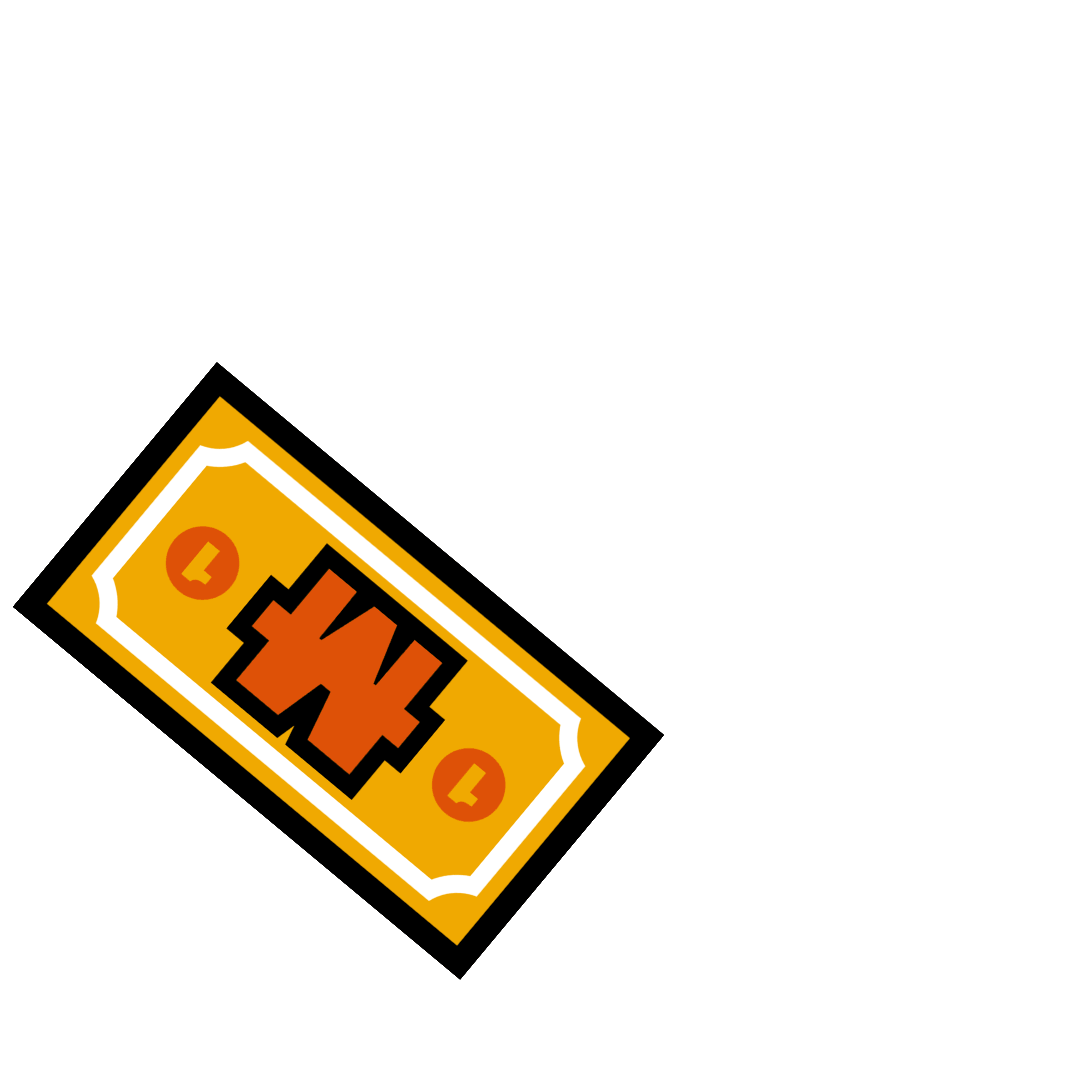 GET MO',
FO LESS
Get 15% off every order. Plus, enjoy regular subscriber perks.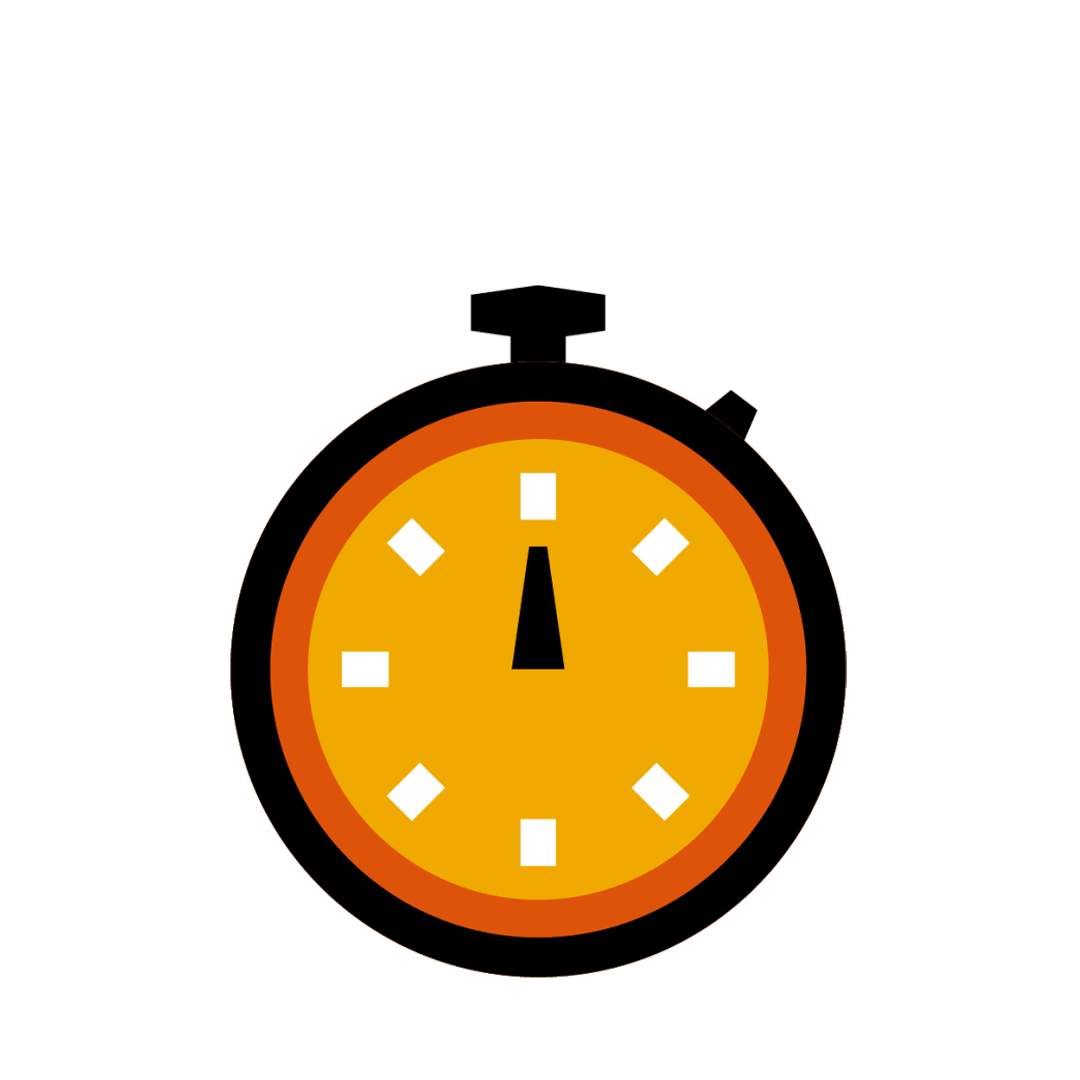 YOU CALL
THE SHOTS
Easily swap products, skip orders, or cancel your subscription at any time.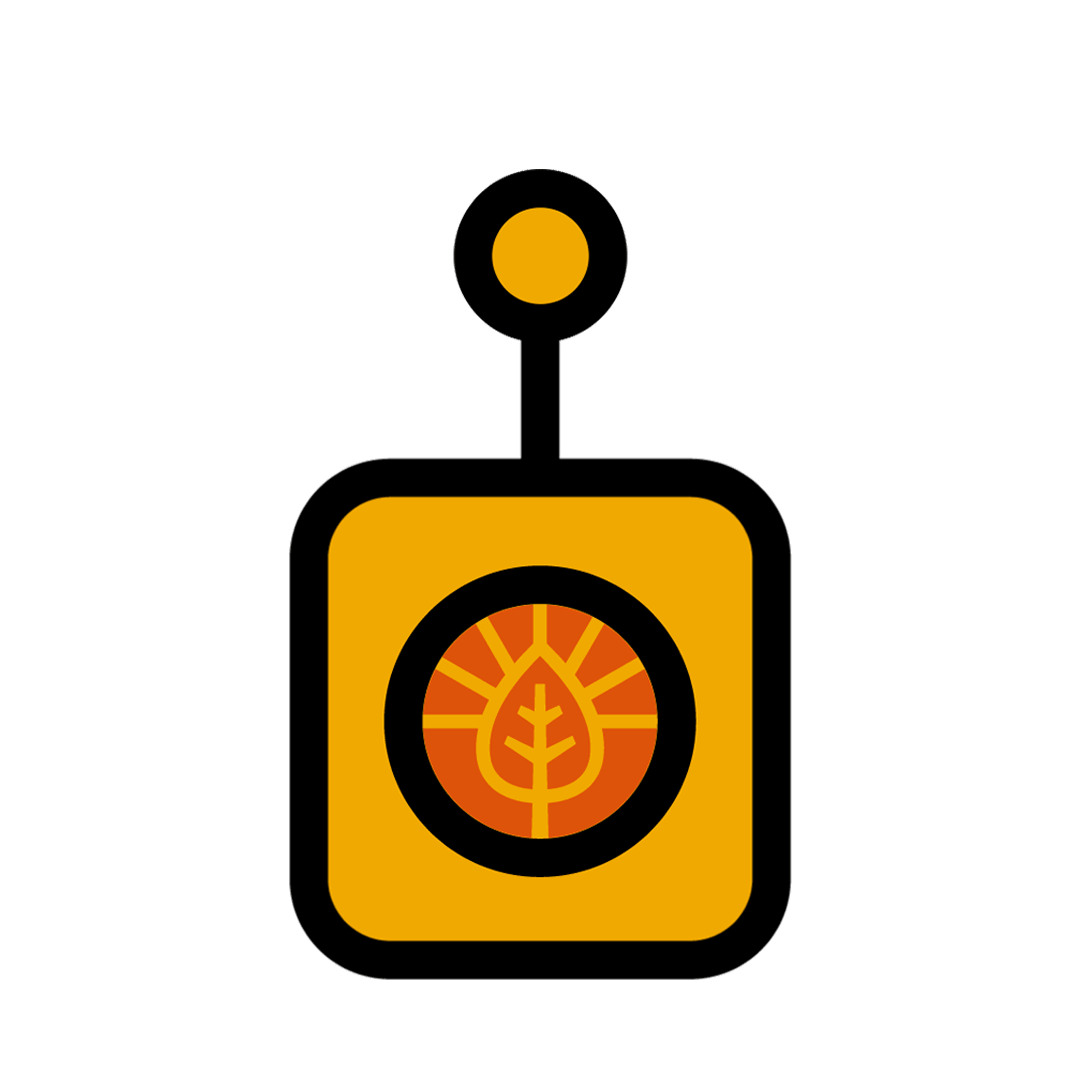 STAY IN
CONTROL